Phenolamides are widely distributed in pollen of Eudicotyledons
Trihydroxycinnamoyl spermidines are constitutive compounds of Eudicotyledons pollen coat.
We have characterized a new Spermidine Hydroxycinnamoyltransferase in Malus domestica (MdSHT), expressed in tapetum cells of stamen for the synthesis and accumulation of tricoumaroylspermidine in pollen coat, as previously reported in Arabidopsis. This conservation drive us to investigate on the widespread distribution of the trihydroxycinnamoyl spermidine biosynthesis pathway in higher plants, a consequent early origin of SHT during evolution; and maintenance over species of their biosynthesis in tapetum as a result of a major function of trihydroxycinnamoyl spermidines in pollen coat. More details here.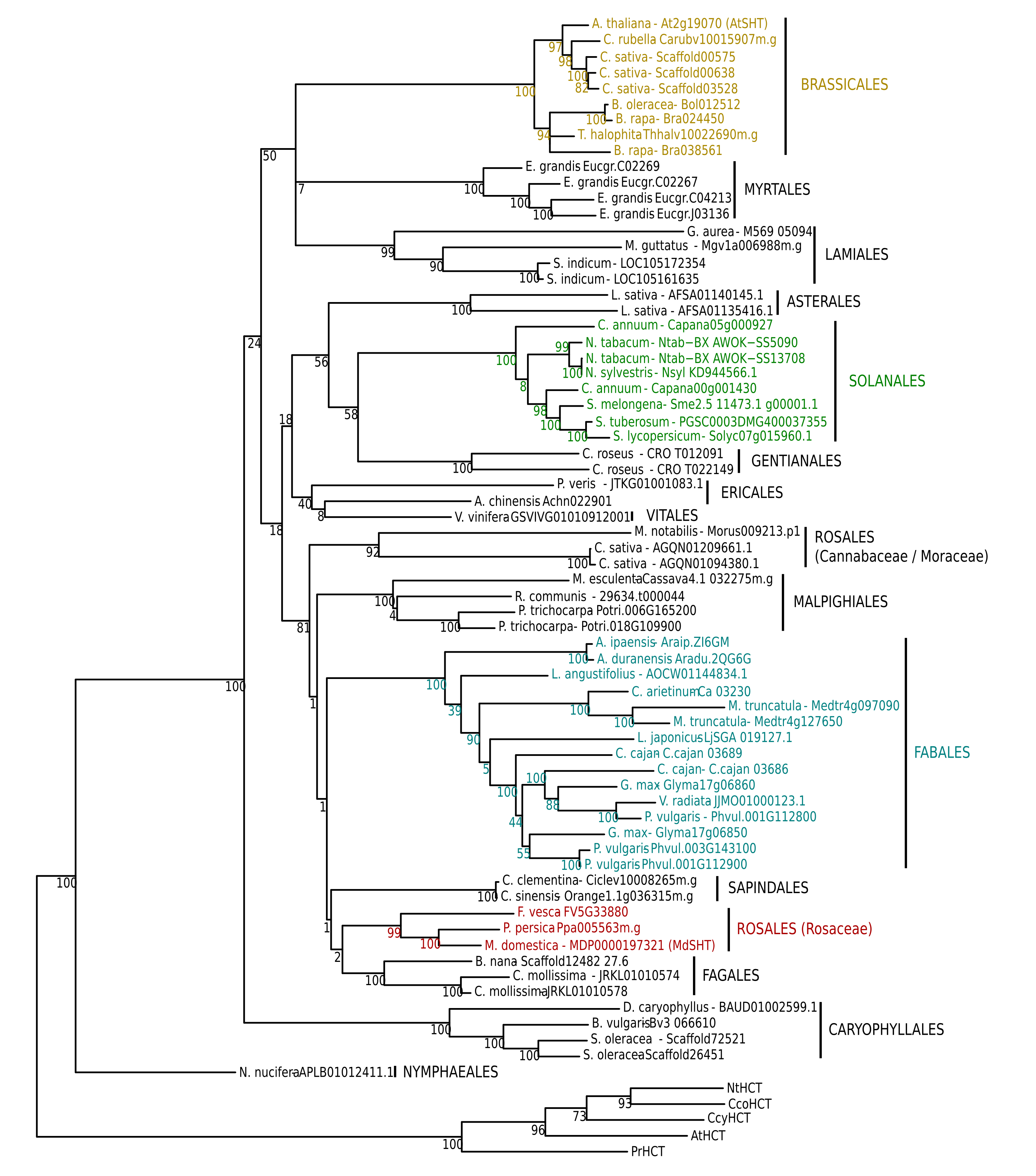 Contact: Sébastien Besseau